A Freelance
Help for
Your  
Digital Things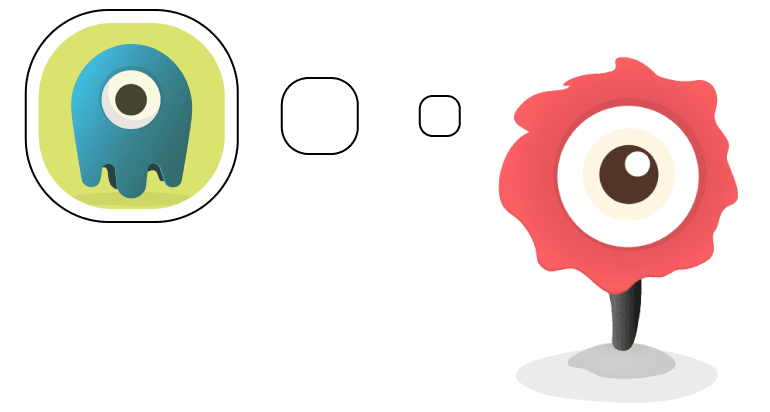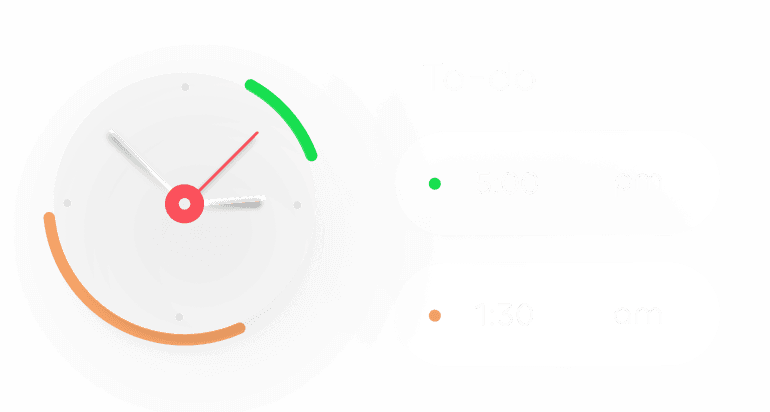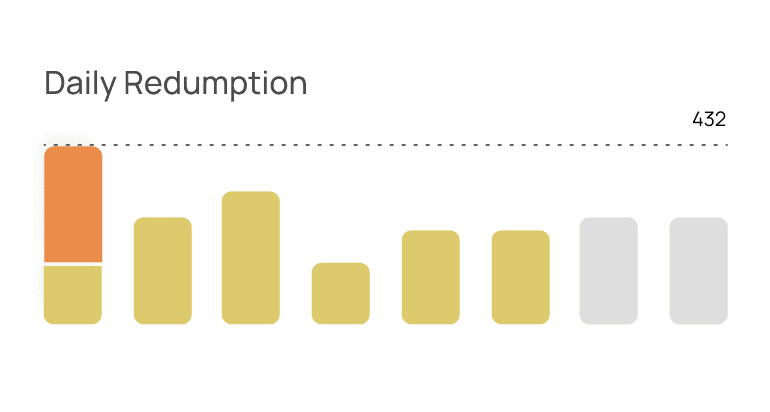 Clean Code
Popular Architecture
New Pattern in
All Stages.
Works
Some of the featured projects, for a better understanding of our quality..
Clients
The development of a product from an idea is difficult. Thanks to all the clients who trusted thedroid.io for this.
Some of well-known clients, who relied on thedroid.io for their product development.
Have a
Question ?